Affiliate Program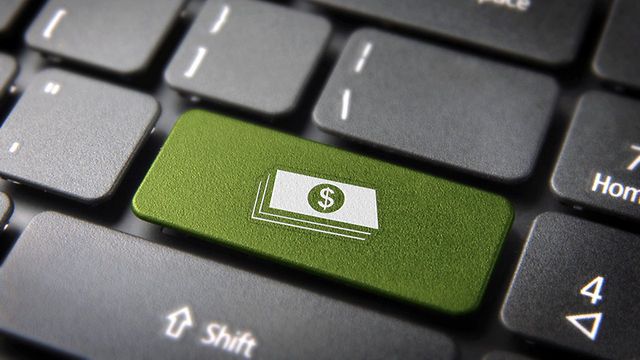 Mean Servers Limited has a competitive affiliate program catered to anyone who wishes to make extra money. Our program is perfect for freelancers, web developers, or anyone else that works in the internet industry but doesn't want the hassle of offering web hosting themselves. Our program is easy to understand and is even easier to integrate.
You don't even need to have your services with Mean Servers to join our affiliate program. To sign up, register an account with us then activate your affiliate account. If you already have an account with Mean Servers, just enter your billing login information to get started. You can then use your custom affiliate link immediately.
Affiliate Program Details
• Free to join whether your a Mean Servers client or not.
• $5 credit for joining - just open a ticket to confirm your account.
• Make 15% commission on any account your referral signs up for.
• Commission is recurring*. If your referral stays with us, you keep making money.
• Our tracking cookies are good for 90 days, get credit even if they don't sign up today!
• To prevent fraud, we issue credit after 95 days from signup and if there are no chargebacks.
• Receive cash payment after accruing $75 in commissions.
• Use your affiliate earnings towards your Mean Servers bill at any time
→ What are you waiting for? Signup Today! ←
*Dedicated Servers and Server Management are one time non-recurring commissions.