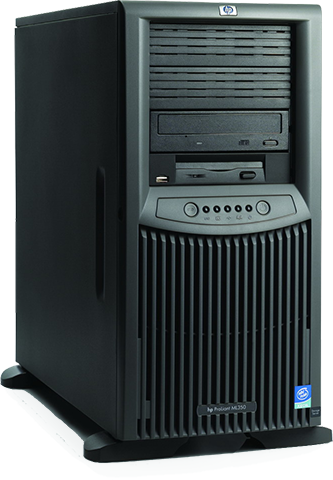 Support Response Time
Mean Servers aims to reply to support tickets within a hour.

Our weekly average response time is currently 15 minutes.
Web Hosting
cPanel or DirectAdmin? Quality web hosting that doesn't break the bank.

Starting at $2.49/mo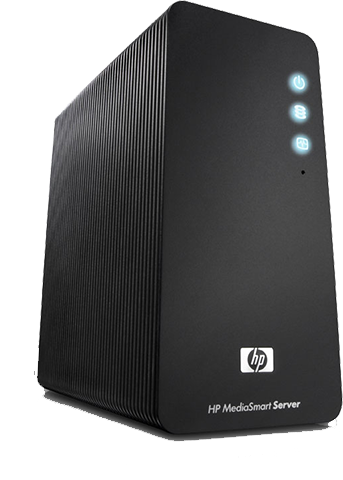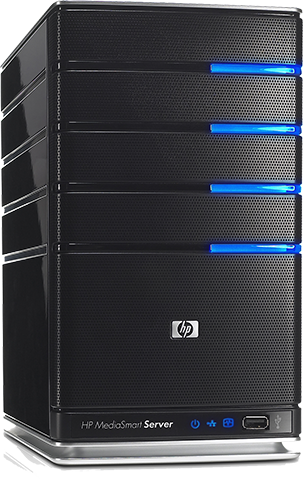 VPS - Virtual Private Servers
Mean Servers utilizes KVM virtualization technology.

Your resources are dedicated and never oversold!
Dedicated Servers
Need raw power, space and bandwidth?

Our dedicated servers will blow your socks off.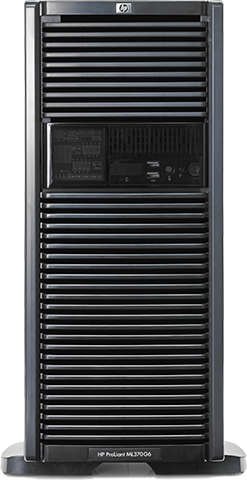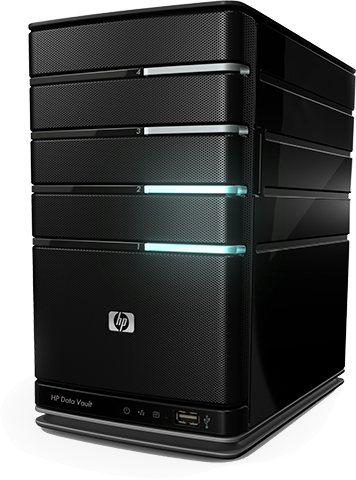 Server Management
Keeping your server running is hard work.

Let Mean Servers manage your server instead!
Magento Stores
Current host costing you money?

Never miss another sale with our Magento Hosting plans!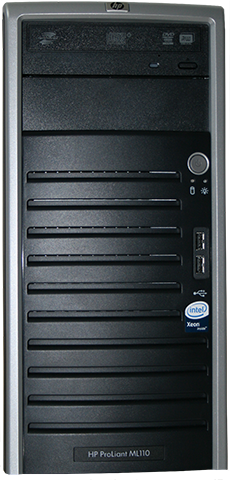 Web Hosting Plans
fast / secure / reliable
✓

cPanel or DirectAdmin Control Panels

✓

24/7 Support

✓

Solid State Hard Drives

✓

Intel Xeon powered servers

✓

Plans to match any budget

✓

Reseller plans available

✓

Money back guarantee
view plans
VPS Plans
flexible / scalable / autonomous
✓

VPS Management with SolusVM

✓

Full Virtualization with KVM

✓

Unmanaged and Managed VPS Plans

✓

Upgrade resources at anytime

✓

RAID 10 SSD-Cached Hard Drives

✓

Intel Xeon powered nodes

✓

Money back guarantee
view plans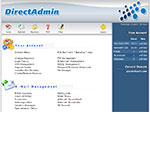 DirectAdmin Web Hosting
Uncluttered, easy to use and lightweight, DirectAdmin makes managing your websites a breeze. Installatron makes adding applications to your website as easy as clicking a button. Perfect for those just starting off and need simplicity.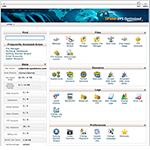 cPanel Web Hosting
cPanel is the most commonly used hosting panel in the industry. For those needing familiarity and a control panel that simplifies everyday tasks, our cPanel web hosting is perfect for you.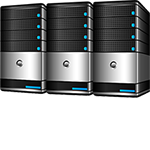 Unmanaged VPS
Mean Servers unmanaged VPS plans are perfect for those that know how to take care of their own security, perform updates, and have the basic skills necessary for managing their own server environment. Unmanaged VPS plans have the option to add a control panel or keep it as a bare metal VPS.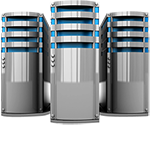 Managed VPS
Mean Servers managed VPS plans are perfect for those that need the reliability, security and isolation of a VPS but don't have the technical skills to manage the VPS themselves. Any control panel you need is included with these plans as well. Mean Servers takes care of the security, management and monitoring of your VPS.
Included with every Plan
✓

24/7 Technical Support

✓

100% Juniper network

✓

Xeon powered servers

✓

24/7 network monitoring

✓

Level III technicians only

✓

5 Tier I IP Transit Carriers

✓

Mean Servers IP Addresses

✓

IPv4 & IPv6 Availability
more info
Affiliate Program
✓

Free to signup

✓

20% recurring commission

✓

Mean Servers credit anytime

✓

90 day tracking cookies

✓

$5 bonus just for signing up

✓

Promotional Material
join now
The Mean Servers Advantage
✓

Our company has no debt

✓

We own all of our equipment

✓

Average of 10 years experience

✓

Locally owned and operated

✓

Redundant power

✓

Redundant networks

✓

Windows and Linux experts

✓

Enterprise hard drives
more info